Off the grid
A Father's Journey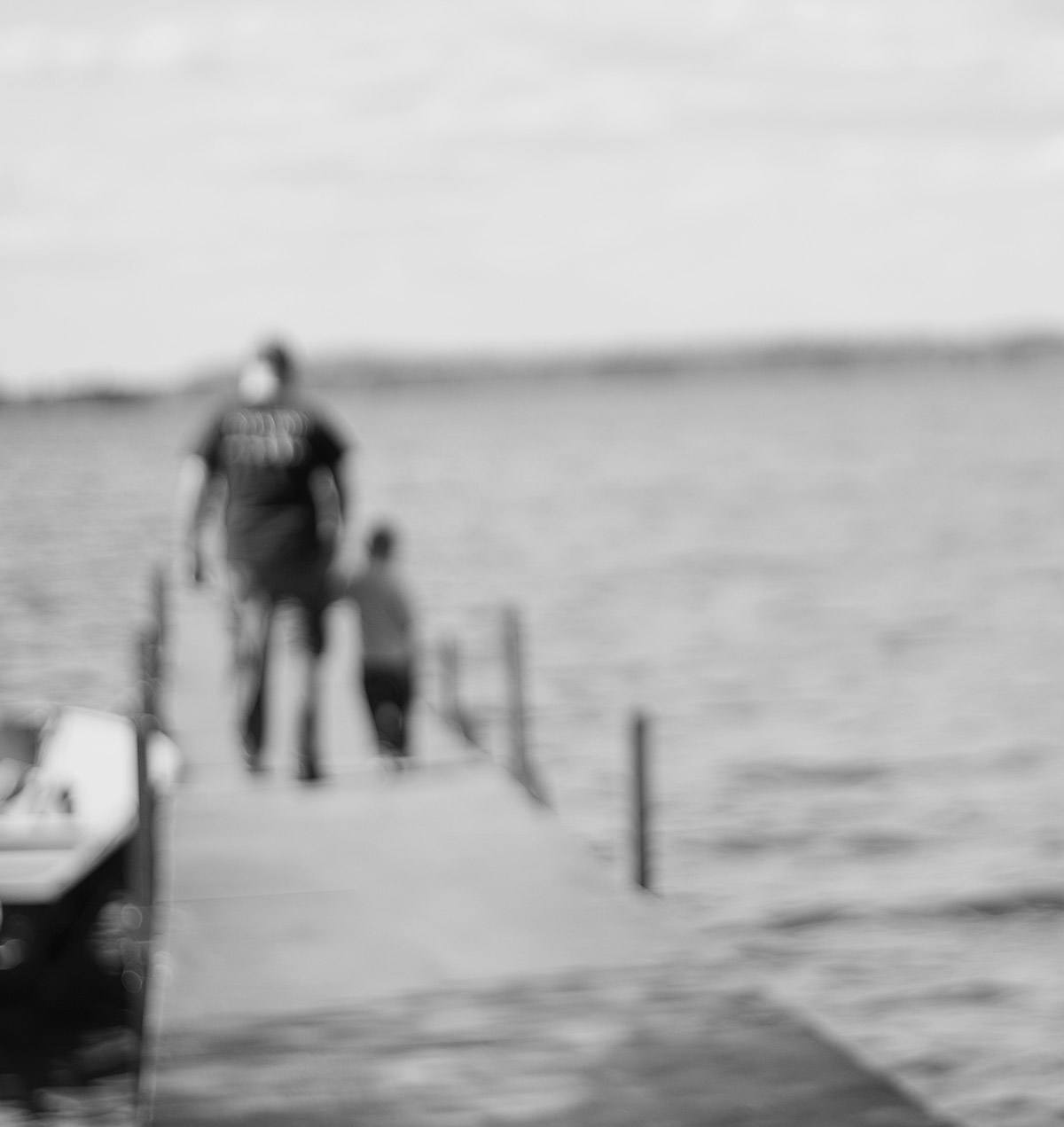 When Fred Fruehan's son Freddy is kidnapped at age fourteen, Fred puts his life on hold and vows to find him. Freddy escapes from his captors but not from the horror of those thirty-five days. OFF THE GRID is the story of Fred's attempts to save his son. It is the story of a father's journey, a journey that includes facing his own past and his own demons.
"OFF THE GRID" A Father's Journey
AVAILABLE IN HARDBOUND, KINDLE AND PAPERBACK AT ALL RETAILERS
Order yours today!
Speaking Engagements
I am a story teller with many experiences to share. Enjoy my informative, inspirational and entertaining stories and a preview of my next book.
Great for:
Health Care Professionals & Hospitals

Churches

Spiritual Groups

Support Groups for those in Grief

Therapists

Recovery Homes

Halfway Houses

Libraries

Historic Societies

Schools

Young Entrepreneurs

Groups Seeking Inspiration to Achieve Life-changing Goals
Send an email with your request and we can discuss the details.

I've recently been chosen as one of the Featured Authors at the Great Valley Bookfest in central California. The event is going to be Saturday, Oct 12th, 2019 from 10:00 am to 4:00 pm at The Promenade Shops at Orchard Valley (aka Bass Pro Center) Hwy 120 @ Union Road exit, 280 Lifestyle Rd., Manteca. If you would like to meet with me to sign your book or just meet me and say hello - just send me an email so I know to look for you.
The Family
"We weren't like anybody else, and I loved our family. We were special."
- Fred Fruehan
Eighteen months old when he married her mother—Fred's daughter from that day forth.
Like his father, an adventurer who tested all the limits and whose tragic kidnapping forced him off the grid.
The smart one. The lost child, who hid her rebelliousness and her heartbreak.
The premature, deaf, disabled little girl who taught Fred what it takes to be a father.
Wife Ana's son, he gave Fred an opportunity to be a father again, this time a sober one.

No one taught Fred Fruehan how to be a father.
He learned as most men do, by his own mistakes.
This book is his journey.
About Fred
From going off the grid at age sixteen, picking tomatoes, and living with a Mexican family in Central California, to owning a successful food-distribution company and real estate investment business, Fred Fruehan has beaten the odds. He has created job-training programs for the disabled and was awarded Employer of the Year by the State of California. Married to his second wife, Ana, he enjoys meeting and helping people and mentors a staff of thirty-three employees he thinks of as his other family.